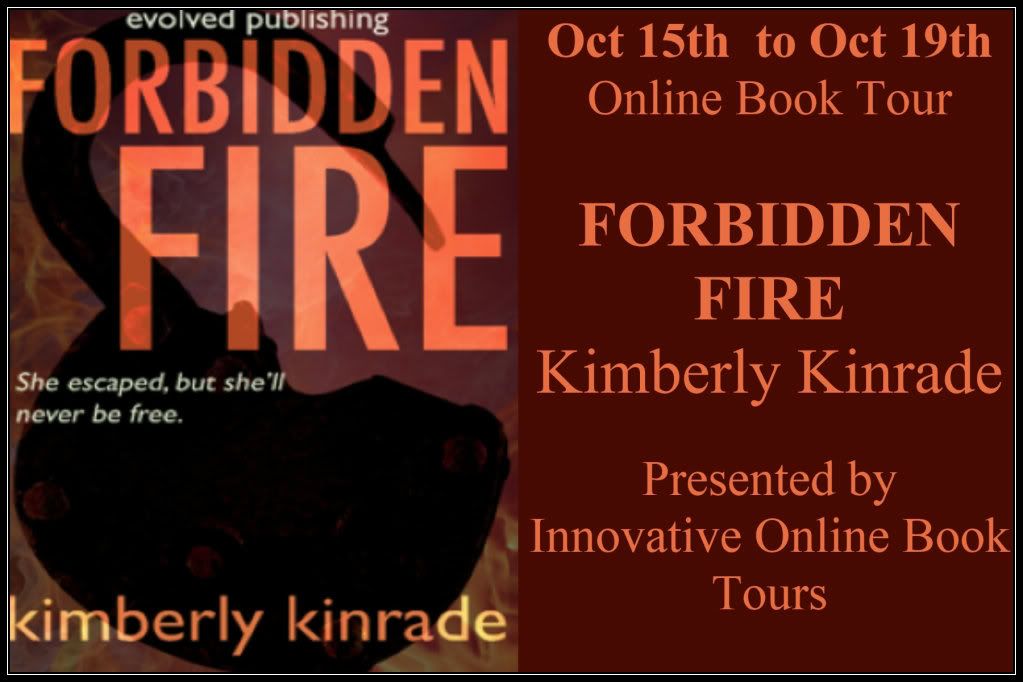 Blurb:
"She escaped, but she'll never be free."
"Time held no meaning as my mind darted in and out of memories. Past and present collided to create a full-sensory collage out of my life: playing hide-n-seek with my best friends Luke--who always cheated by walking through walls when he was about to be caught--and Lucy; Mr. Caldrin critiquing my sketches and offering ideas to make them more realistic; targets changing faces, blending into the same person, their thoughts rippling through my mind like waves. Through it all, a demon stalked me from the shadows of my memories, never quite showing its face, but crouching, waiting. And then I dreamed...."
Sam and Drake may have escaped, but they aren't free—not with a powerful Seeker after them. As Sam struggles with the ethics of her new powers and embraces a blossoming physical relationship with Drake, Lucy and Luke face challenges of their own. With forces coalescing inside and outside the Rent-A-Kid dorms, it's only a matter of time before the fire they started forces each of them to make choices they can't undo. But will it be enough to save them?
My review:
Forbidden Fire
is the second book in the Forbidden Trilogy. (See my review of
Forbidden Mind
here
, and watch for my review of
Forbidden Life
in two weeks.) In
Forbidden Fire
, Sam and Drake have escaped and are living under the radar in California. While they try to stay out of sight and come up with a plan to rescue the other Rent-A-Kids, they are struggling with more personal issues, like jealousy and ethics. Meanwhile, back at the
ranch
compound, Lucy and Luke are caught in a nightmare that just keeps getting worse as the Organization tightens its hold.
With unexpected revelations and an interesting twist,
Forbidden Fire
will keep you enthralled until the very last page. I read the whole thing in one sitting.
Forbidden Life
comes out today, and you can bet I'll be reading it as soon as I get my hands on it. I need to find out if Drake's common sense will overcome his pride. (He's such a typical male.)
About the book:
Title:
Forbidden Fire (Forbidden #2)
Author:
Kimberly Kinrade
Publisher: Evolved Publishing
Release date: March 24, 2012
Pages: 284
Where I got the book: Free from the author in exchange for an honest review
a Rafflecopter giveaway